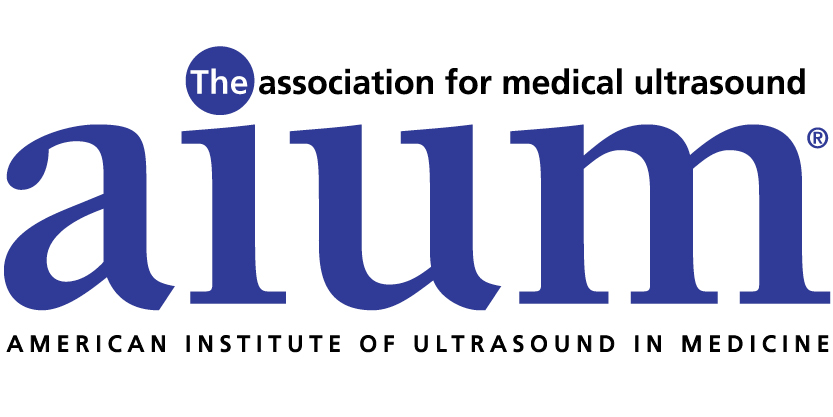 Learning, Inspiring, Sharing
First-Trimester Screening: Role of Ultrasound and Noninvasive Prenatal Testing
Learning Objective(s)
After watching this collaborative activity with Samsung, you should be able to:
Review historical prenatal screening tools;
Recognize ultrasound's role in first-trimester screening; and
Discuss the benefits of the noninvasive prenatal testing (NIPT) examination.
Faculty: Nora M. Doyle, MD, MPH, MSc
AIUM Member: $0
Nonmember: $0
Components visible upon registration.
This program is a non-CME educational activity.