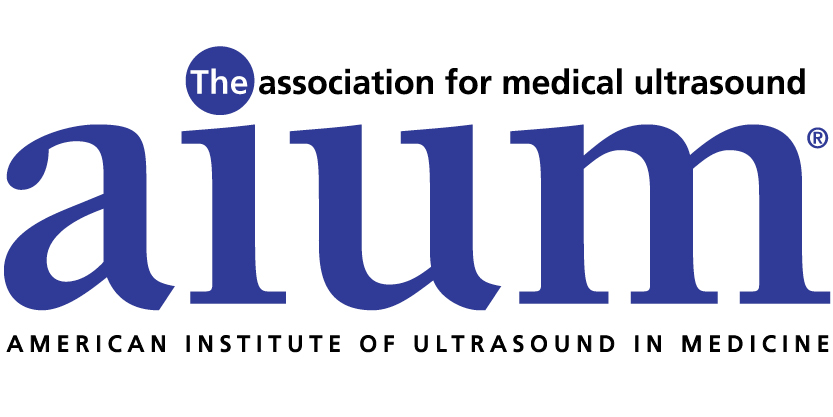 Learning, Inspiring, Sharing
Intestinal Ultrasound as a Tight-Control Monitoring Tool and Biomarker for the Management of Inflammatory Bowel Disease
Learning Objective(s)
After watching this collaborative activity with Samsung, you should be able to:
Discover how point-of-care intestinal ultrasound is performed at the MSH IBD Center and around the world for tight-control monitoring of inflammatory bowel disease patients;
Understand the advantages to intestinal ultrasound use for monitoring in inflammatory bowel disease over current biomarkers and monitoring tools; and
Discuss current cutting-edge intestinal ultrasound research and use in real-world cases.
Faculty: Michael Dolinger, MD, MBA
AIUM Member: $0
Nonmember: $0
Your fee includes access to the content.
Components visible upon registration.
This program is a non-CME educational activity.