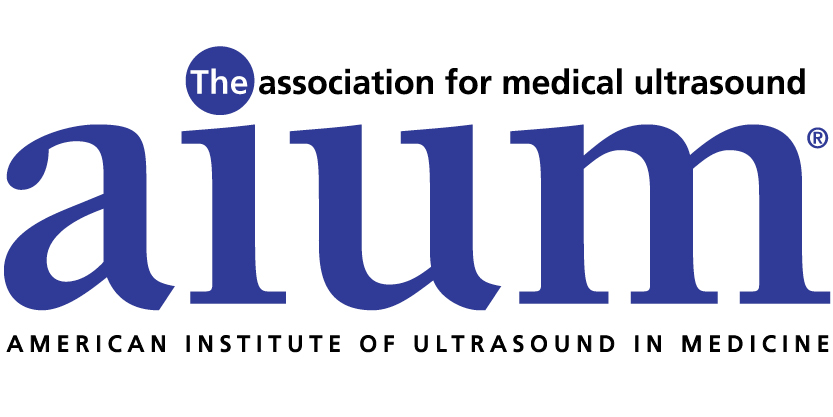 Learning, Inspiring, Sharing
Lecture Series: COVID-19 and the Use of Ultrasound - Lung Ultrasound and COVID-19: How POCUS was Instrumental in the Evaluation of Patients During the Pandemic
Learning Objective(s)
After watching this activity, you should be able to:
Discuss how lung ultrasound was used to help define this rapidly growing pandemic; and
Compare how lung ultrasound is used in both high- and low-resource environments.
Faculty: Andrea Dreyfuss, MD, David Martin, MD, Mathew J. Nelson, DO
AIUM Member: $0
Nonmember: $0
Your fee includes access to the content.
Components visible upon registration.
This program is a non-CME educational activity.