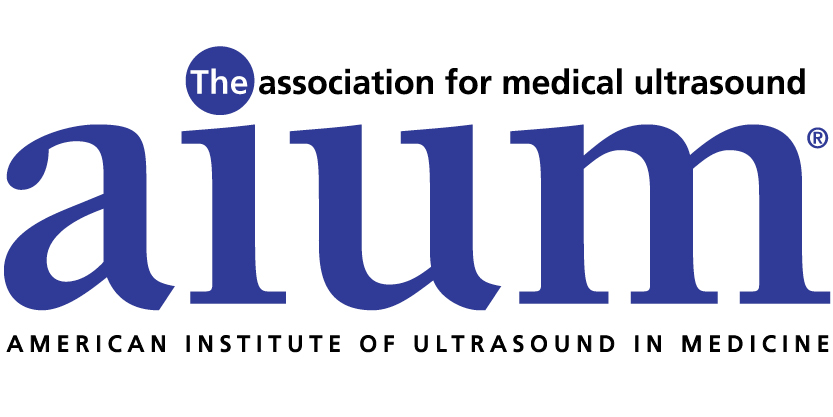 Learning, Inspiring, Sharing
Disinfecting Ultrasound Transducers Used in Percutaneous Procedures: What Practitioners Need to Know About the Intersocietal Position Statement
To address a growing debate over transducer disinfection practices among ultrasound practitioners in a wide range of medical specialties, the AIUM recently led a consortium of health professional organizations in developing an Intersocietal Position Statement on the cleaning and disinfection of ultrasound transducers.
Focusing on disputed practices related to percutaneous procedures, the taskforce reviewed a wide range of scientific literature in the field, and concluded that cleaning and low-level disinfection (LLD) effective against bloodborne pathogens are safe and sufficient procedures for disinfecting ultrasound transducers used in such procedures.
Originally published in February 2021, the statement has since earned the support of more than 20 healthcare organizations, together representing more than 800,000 physicians, nurses, infection control professionals, and other healthcare professionals.
This webinar will describe the development and recommendations of the position statement, with an eye toward the challenges of implementing LLD techniques while also following manufacturer instructions for use.
Learning Objectives:
- Understand the consequences of requiring high-level disinfection for transducers used in percutaneous procedures;
- Recognize the key patient safety issues addressed by the Intersocietal Position Statement; and
- Identify and comprehend the Joint Commission approaches to assessing transducer disinfection protocols in clinical settings.
This non-CME educational activity is made possible through educational campaign funding provided by the AIUM FUTURE Fund, and Parker Laboratories, Inc.
Faculty: AIUM CEO Glynis Harvey, CAE; Christopher Kumetz, MD; Vivek S. Tayal, MD; Oliver D. Kripfgans, PhD; Nancy Moureau, RN, PhD; and Diane Cullen, MSN, MBA

AIUM Member: $0
Nonmember: $0
Components visible upon registration.
This program is a non-CME educational activity.