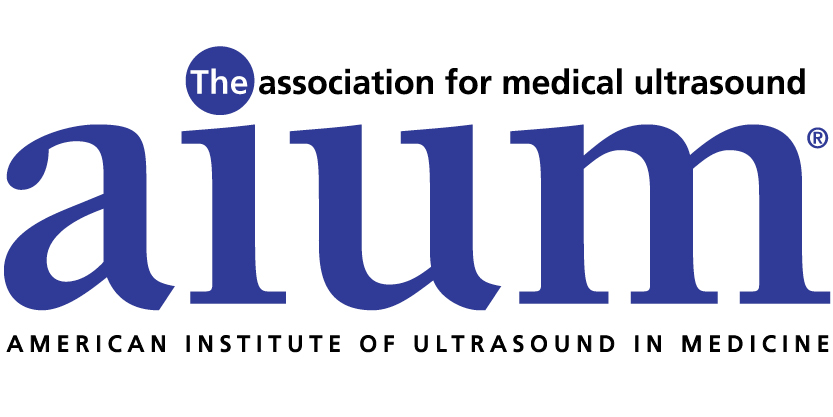 Learning, Inspiring, Sharing
Intestinal Ultrasound: Point-of-Care, Non-Invasive Disease Activity Monitoring to Modify the Natural History of Inflammatory Bowel Disease
Learning Objective(s)
After watching this collaborative activity with Samsung, you should be able to:
Perform point-of-care intestinal ultrasound in a standardized manner as a diagnostic and disease activity monitoring tool;
Compare intestinal ultrasound to magnetic resonance enterography, computed tomography enterography, and colonoscopy for assessment of disease activity and complications; and
Describe the use of shear wave elastography to monitor response to inflammatory bowel disease therapies and assess for the presence of chronic bowel damage.
Faculty: Michael Dolinger, MD, MBA
AIUM Member: $0
Nonmember: $0
Components visible upon registration.
This program is a non-CME educational activity.
Phillip Steele, MD, RMSK
Dr Phillip Steele has extensive sonography experience in the head and neck, brachial and cervical plexus, along with developing advanced protocols for the scapula. He has given several webinars on the brachial and cervical plexus (AIUM) and has led several advanced scapular dyskinesis workshops, and this webinar uses key understanding from previous webinars and workshops to further the understanding of chronic scapula pain and dysfunction.
$i++ ?>