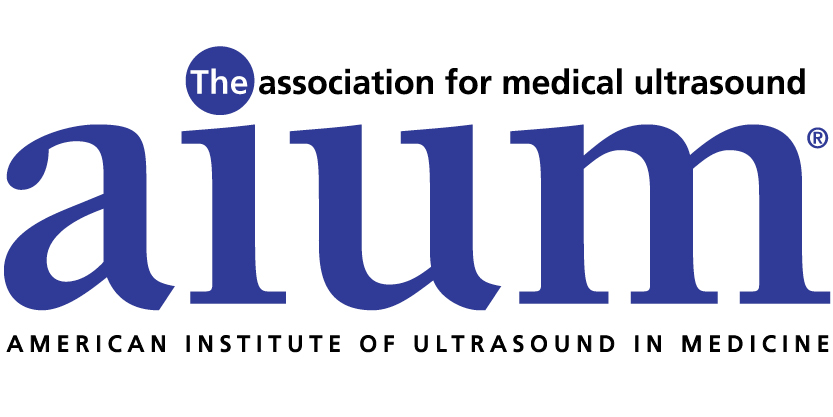 Learning, Inspiring, Sharing
Lumps and Bumps: Ultrasound of Superficial Soft-Tissue Lesions
Learning Objective(s)
After watching this collaborative activity with Samsung, you should be able to:
- Differentiate between superficial cystic and solid masses based on imaging characteristics and lesion location;
- Identify specific types of vascular malformations; and
- Recognize diagnostic features of benign and potentially malignant superficial masses.
Faculty: Daniel J. Kowal, MD
AIUM Member: $0
Nonmember: $0
Components visible upon registration.
This program is a non-CME educational activity.
Phillip Steele, MD CAQ, RMSK
CEO Performance Injury Care and Sportsmedicine
Dr Phillip Steele has extensive sonography experience in the head and neck, brachial and cervical plexus along with developing advanced protocols for the scapula. He has given several webinars on the brachial and cervical plexus (AIUM) and has led several advanced scapular dyskinesis workshops, and this webinar uses key understanding from previous webinars and workshops to further the points of chronic scapula pain and dysfunction.
$i++ ?>